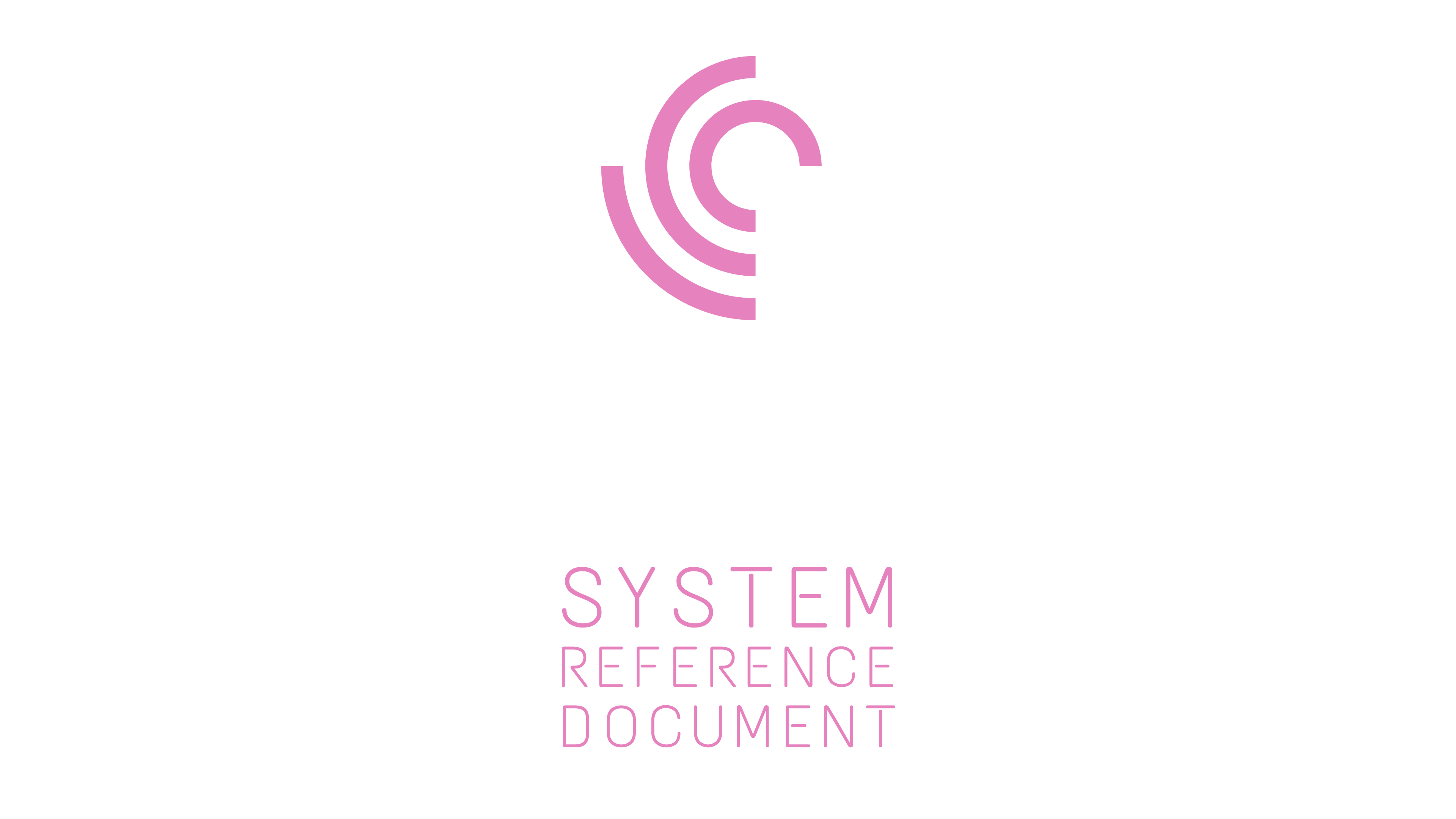 Push SRD
WHAT IS PUSH?
Push is a lightweight, story-driven RPG system designed for cooperative, action-packed adventures. This is a genre-agnostic engine that you can use to create your own games about extraordinary characters embarking on perilous quests through fantastic worlds.
A single core mechanic powers the whole system, pushing the story forward through emergent complications and inviting players to assume higher risks and use their imagination.
The complete absence of stats brings story weaving to center stage and invites beginners and veteran players alike to try a freer, lighter role-playing experience.
The conciseness of the rules allows you, the designer, to fit an entire game on a single sheet of paper if you want to. A two-page template for your new game is provided with this SRD.

THE CORE MECHANIC
Push-powered games apply a single mechanic to all types of conflict resolution:
Whenever your character attempts something that you consider

dramatically interesting, roll 1d6. Check your result:

•

On a 7 or higher, it's a

MISS.
•

On a 5 or 6, it's a

STRONG HIT.
•

On a 4 or lower, it's a

WEAK HIT,

but you can

choose to roll +1d6.
If you do so, you must add it to your result

With this simple core rule, Push-powered games invite drama into the narrative and offer this unique push-your-luck blackjack-like feel to your players.
CORE PREMISES
Cooperative gameplay:

No Game Masters. All players share the responsibility to bring the story to life and take turns under the spotlight.
Stat-free:

Characters, foes, weapons, items, money. Nothing has a number nor a mechanic attached to it. Dice rolls are influenced by luck and risk-taking only.
Emergent narrative:

No preloaded lore of the world. Instead, the quest-centered design provides players with evocative prompts that can be acted upon.
Imagination first:

No grids, rulers or prescriptive definitions of abilities and challenges. Players are encouraged to use their imagination.
Dice bring drama:

Rolling the dice is

always an option, never an obligation

. And circumstances change after every roll.
Competent protagonists:

Characters are unique and capable of influencing the course of their story. And they don't die unless their player decides so.
WHAT'S IN THE BOOK?
A breakdown of the core mechanic, with detailed explanations on how you could implement it in your games
A step-by-step guide on how to create Push-powered games, including a full example
Tables to help you come up with adventures, missions, complications and challenges
Designer notes for the main game design philosophy choices
License information and templates for your games
MEDIA COVERAGE
Listen to this episode of The Goblins and Growlers podcast as they discuss Push in-depth!
Check here a great review at RPG Solo games:
Here's a great read-through (in Portuguese of the SRD) by Encho Chagas
Check out this great solo playthrough by Josh Beckelhimer:

Felix Rios presented a great how-to-play video in Spanish showcasing his game Cyber-Monkey Archipelago
Felipe Côrtes made a playthrough in Portuguese of his game Supernova
The SRD is also hosted at fari.games! Check it out here:


► This game was made possible by the support of my amazing patrons. Join today and get all my future games for free!

Get the game here!
Get exclusive access to this SRD by purchasing while quantities last.
Free kit!
Push SRD is free!
Within this kit, you get access to:
Full PDF with all the rules, instructions and a step-by-step guide on how to create your games using the Push SRD
The website version of the SRD for easy access, hosted at fari.games
2-page game template, both in PDF and Canva formats, for your to make your own games
Blank character sheet
Push-powered logo that you can use in the games you make
Premium kit!
Within this kit, you get access to:
Full PDF with all the rules, instructions and a step-by-step guide on how to create your games using the Push SRD
The website version of the SRD for easy access, hosted at fari.games
2-page game template, both in PDF and Canva formats, for your to make your own games
Blank character sheet
Push-powered logo that you can use in the games you make

PLUS, you also get:
A copy of Relics of Danoria, the first two-page game published using the Push SRD, with a custom character sheet
An at-cost coupon for the print-on-demand version of Relics of Danoria
The original file for Relics of Danoria if you want a medieval-themed template
An at-cost coupon for the print-on-demand version of the Push SRD
My eternal gratitude for supporting me as a creator ❤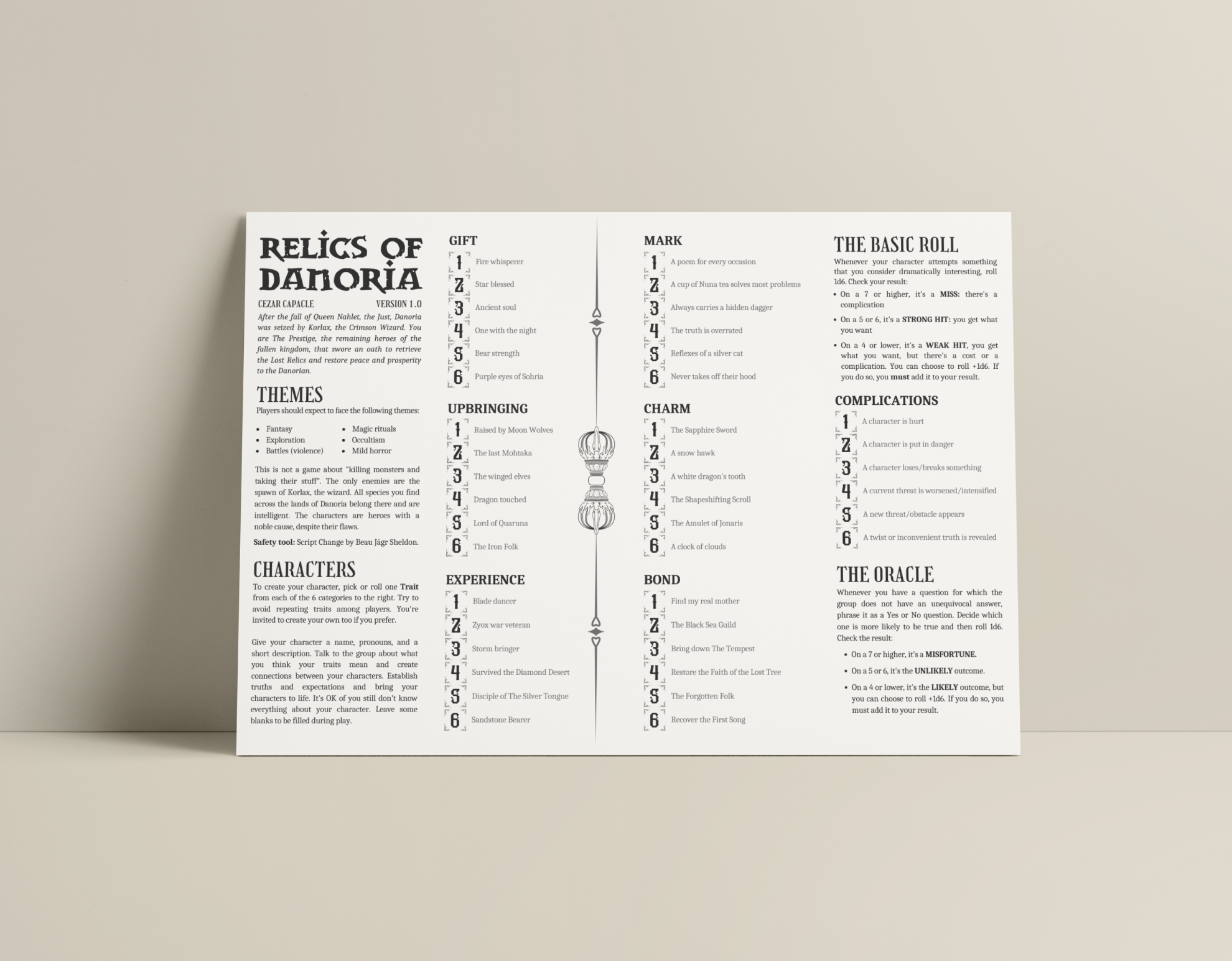 You will get access to the following files:
Push SRD v102_pt-br.pdf
31 MB
Push SRD_character-sheet.pdf
56 kB
Push SRD_A5-zine-template
Push SRD_A5-zine-template-PT-BR
Push SRD_2-page-template.pdf
202 kB
Push SRD_2-page-Canva-template
Push SRD_2-page-Canva-template-ESPAÑOL
Push SRD_2-page-Canva-template-PT-BR
Push SRD_2-page-fillablePDF-template-PT-BR.pdf
205 kB
Push SRD_2-page-Canva-template-ITALIANO
Push SRD_2-page-Canva-template-FRANÇAIS
Push SRD_2-page-Canva-template-DEUTSCH
Push SRD_2-page-Canva-template-JAPANESE
Push-powered logo-BLACK.png
48 kB
Push-powered logo-WHITE.png
53 kB
Push SRD_PoD-Coupon.pdf
12 kB
if you pay $6.91 USD or more
Relics of Danoria.pdf
1 MB
if you pay $6.91 USD or more
Relics of Danoria_character-sheet.pdf
2 MB
if you pay $6.91 USD or more
Relics of Danoria_template
if you pay $6.91 USD or more
Relics of Danoria_booklet.pdf
9 MB
if you pay $6.91 USD or more
Relics of Danoria_PoD-coupon.pdf
13 kB
if you pay $6.91 USD or more