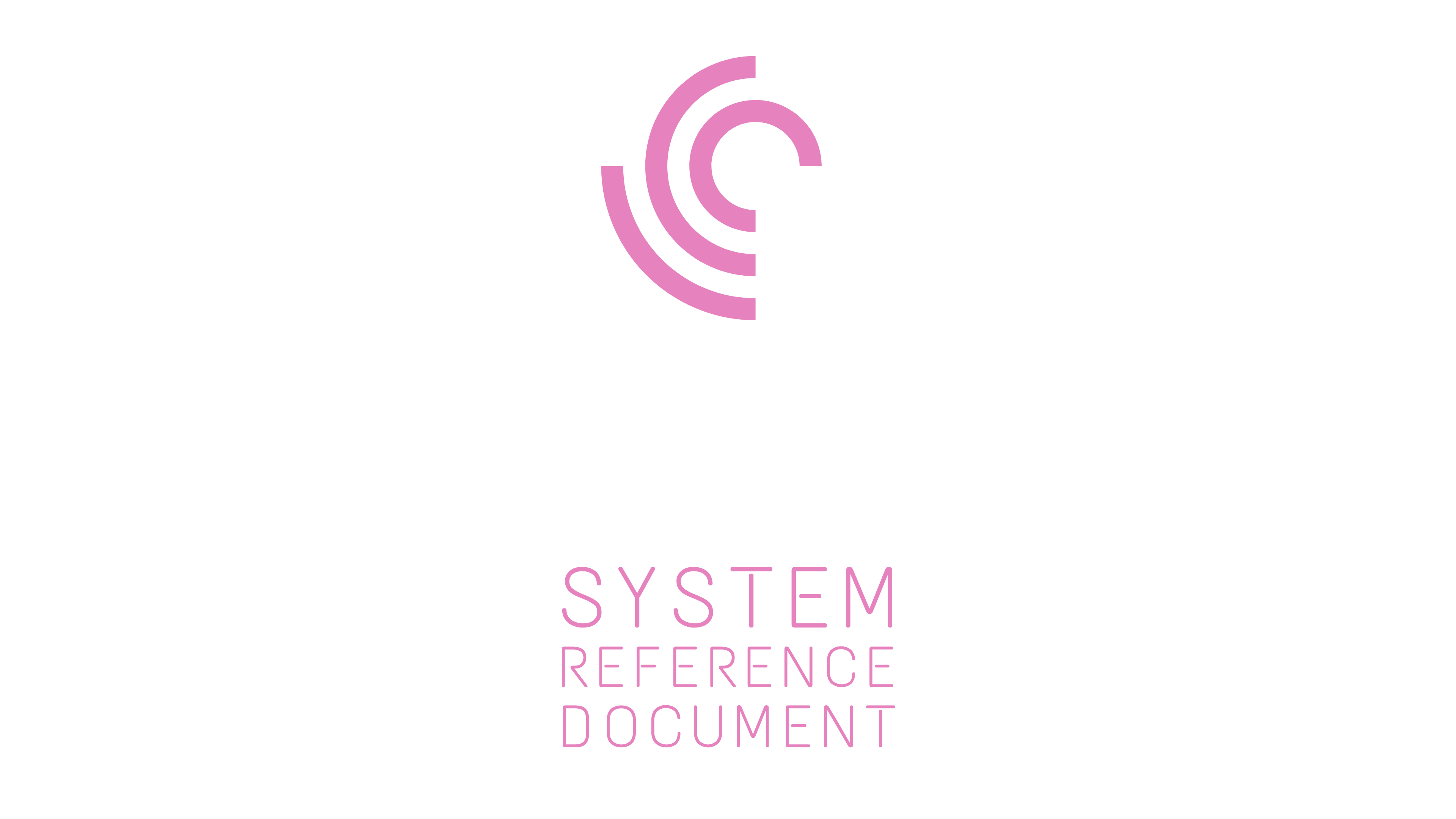 Push SRD
Push available on Roll20!
---
Hey, friends!
So a great friend of mine, Jonny Garcia, created a Push module for the Roll20 VTT!
It has a character sheet, dice rollers, oracles and more!
I'm not an avid user of the platform, but if you are, I bet you can take advantage of this tool!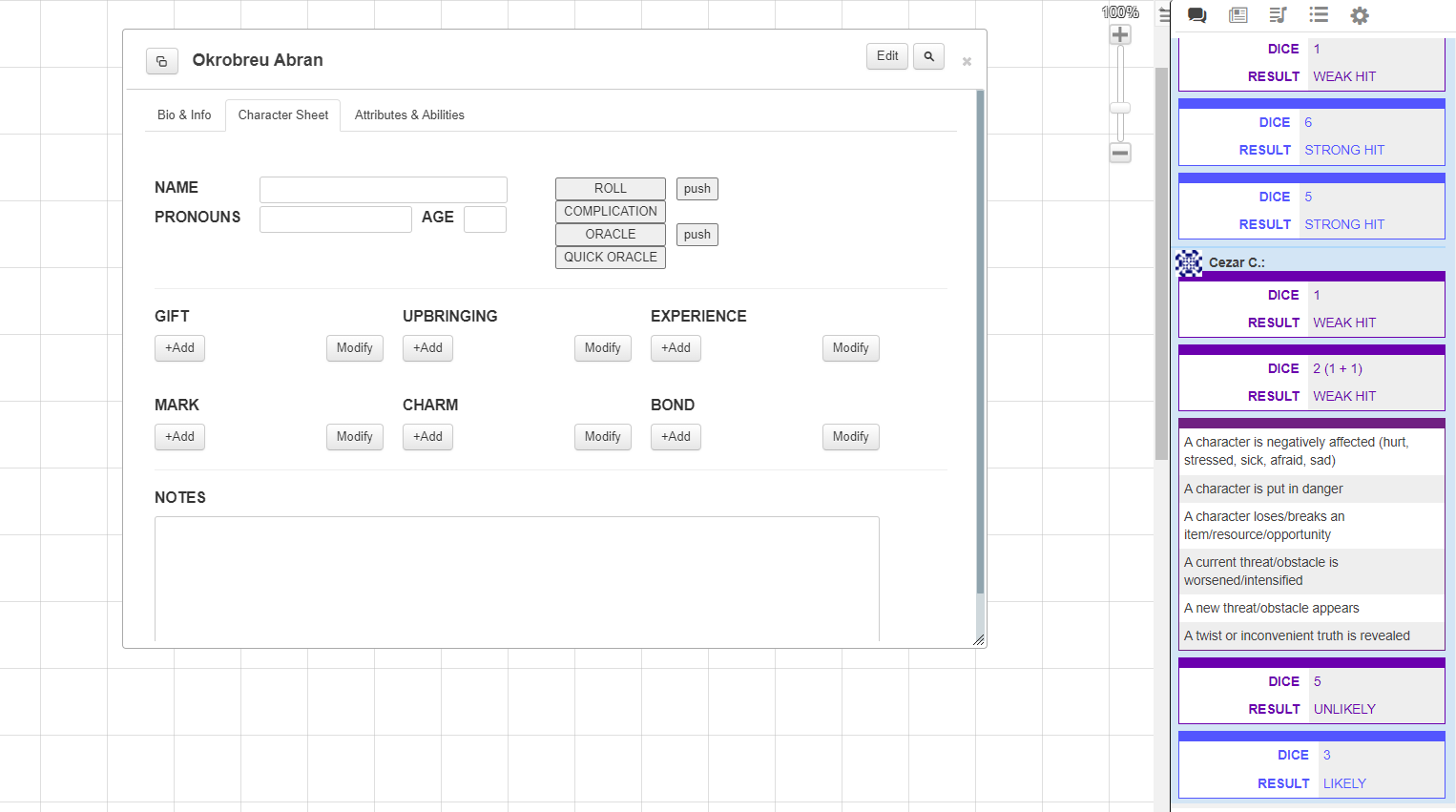 Pretty cool, huh?
Cheers!
- Cezar