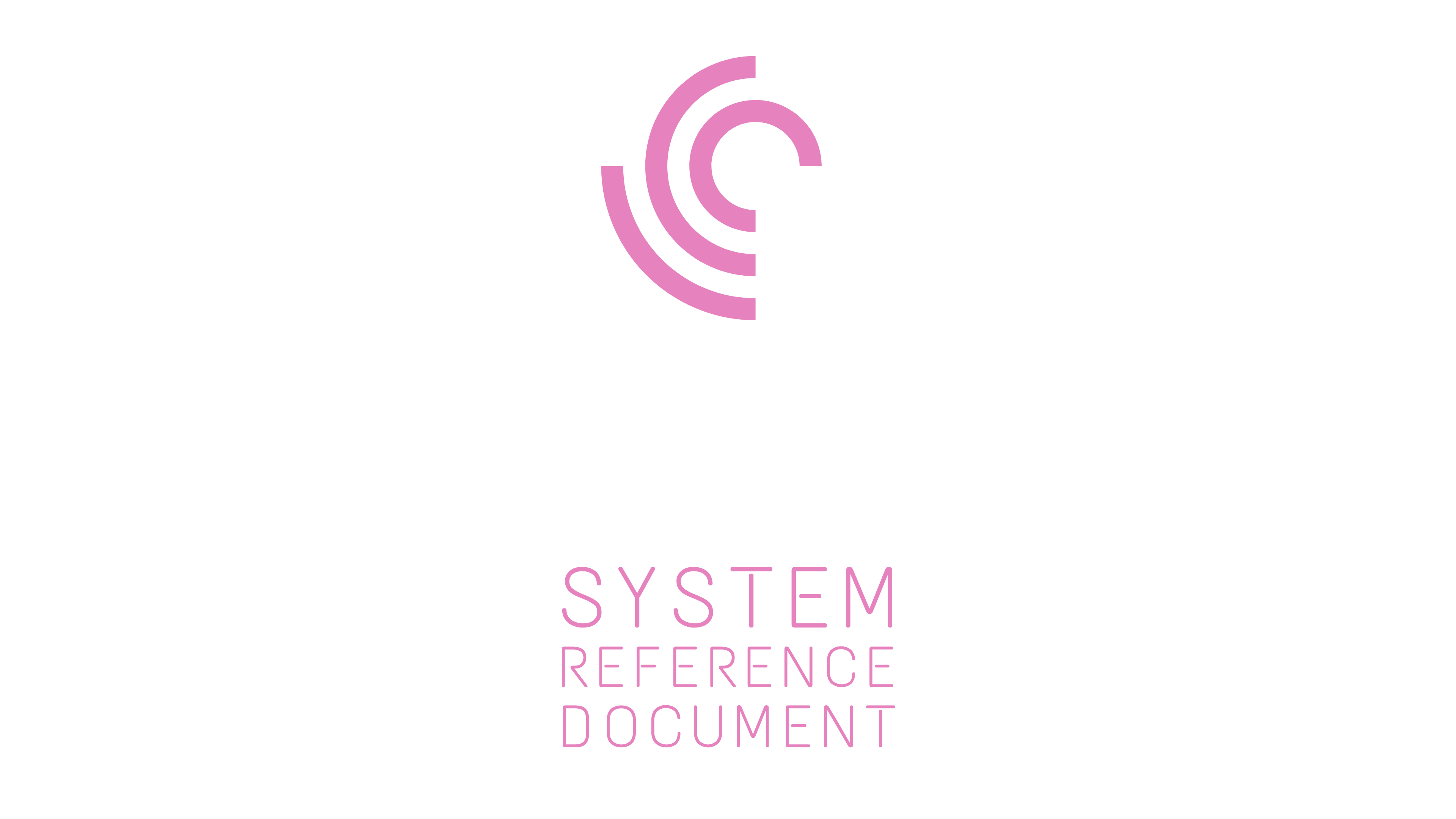 Push SRD
Hello, friends
It has been brought to my attention that some elements on the Canva templates (namely the square icons with the numbers on them) are Pro elements, requiring a Canva subscription to download.
Since I want people to be able to use the template without having to pay for a subscription, I went ahead and replaced all Pro elements with Free ones in all 2-page templates for all languages, as well as in the A5 zine template.
Thanks to Felix Rios and Brian Hazzard for pointing that out!
Cheers!
-- Cezar