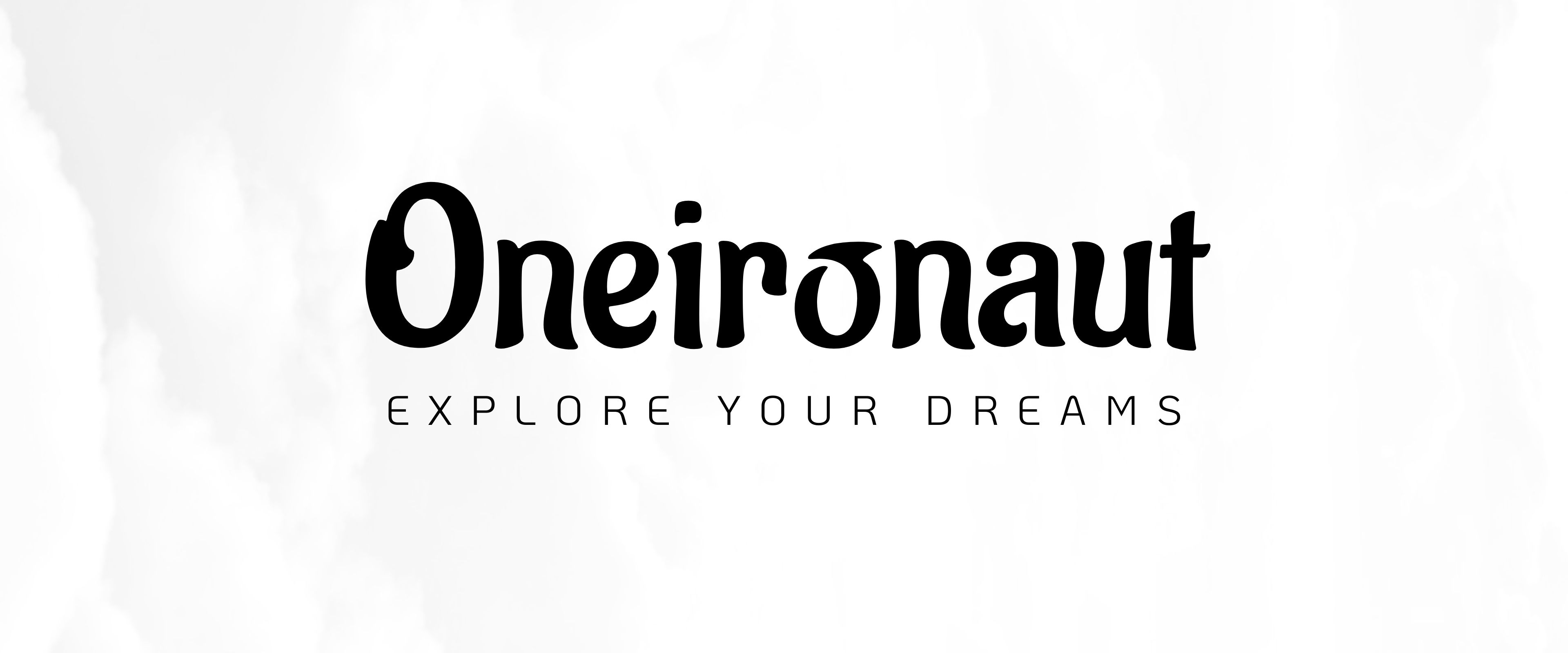 Oneironaut — Explore your dreams
Have you ever imagined playing RPG while sleeping?
What is this game?
Oneironaut is a solo role-playing game in which you take on the role of an Ahiag̃ soldier in a fight against Yurupari for control over the dream world. Visit fantastic places and shape the world as you wish.
Using lucid dreaming techniques, this game allows you to develop the ability to control your dreams and fulfill Ahiag̃'s missions during your sleep.
Embark on this dreamlike journey and discover things you never thought you would be able to do.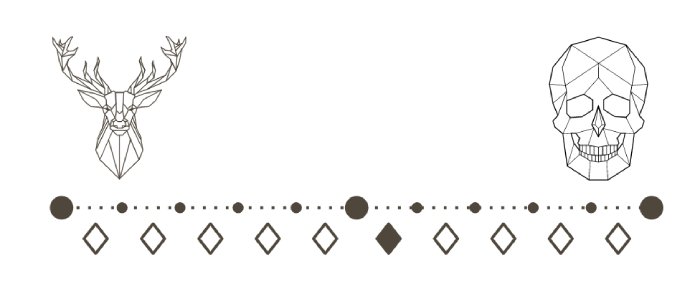 Highlights
Mission generation tables using time as a randomizer
Instructions on how to better experience lucid dreaming
A custom scoring system that gamifies better sleeping habits
A setting inspired by Amazonian myths and legends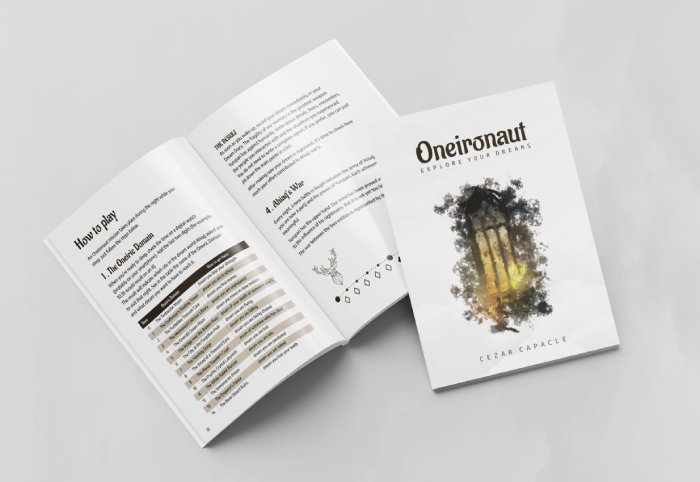 Your purchase includes:
Booklet version of the game, ready to print on A5 format
Web version, if you prefer to read the PDF on your device
At-cost coupon for the paperback print-on-demand book
Rules, designer's notes and all the tables you need to play
► This game was made possible by the support of my amazing patrons. Join today and get all my future games for free!
Purchase
In order to download this game you must purchase it at or above the minimum price of $8.90 USD. You will get access to the following files:
Oneironaut v100-print.pdf
3 MB
Oneironaut v100-web.pdf
3 MB
Oneironaut_paperback-at-cost_PoD
Exclusive content
Support this game at or above a special price point to receive something exclusive.
Community copies
If you're in need and can't afford a copy of the game, help yourself to a community copy.
• Every PDF sale adds 1 extra community copy
Comments
Log in with itch.io to leave a comment.
This looks like something I need in my life! Any chance of more community copies being available anytime soon?
this is a lovely game! i picked up a community copy (i'm sorry 🙏) yesterday but i will definitely be sharing this around as much as i can. it is actually really fun and such a great concept! thank you for making this 🥳
Hey! Here another warrior trying to win the battle to Yurupari.
I have a question, its very strange but i normally remember my dreams , since im enroled in the war against Yurupari i have blackouts a lot of nights, i feel im struggling really with this entity.
If i dont remember anything of the dream, what would be the score, its acumulative to yurupari, (1pt for not remember, another for dont reach the domain, another for dont skill the Gnoses, and so on?) or simply is one dot to the right.
Let me tell you that i find this game so exciting and usefull. lucid dreams is one path that always bring my attention and now with thsi gamification i am in the way (slowly but in the way).
Many thanks, is so amazing your work!

Hi, Mario!

Thanks for playing the game and reporting back!
Good question! It should be cumulative, yes. So 3 points to Yurupari. However, I wouldn't mind a house rule of just losing the 1 point when you don't remember the dream. I think you can make your game last longer this way!
Good luck with your lucid dreaming journey and let me know if I can be of further assistance!
As someone who has been trying to get into lucid dreaming for a long time, I find that this game is a great tool to help and motivate beginners. In the beginning, Yurupari was winning but with more practice, I'm slowly but (steadily) turning the tide into Ahiag̃'s favour. Thanks for the great game!
Currently loosing the war but trying hard to pull it back. I'm playing with a friend and we homebrewed a multiplayer rule. If we manage to dream about the same domain or gnosis in the same night, we each score an extra point. Thanks for the game!
Oh, I love your house rule! Best of luck to both of you!
Back to report that the war was won! It was tight, down to the last point :D
this is a amazing concept. but i have a question, with the score system, do you fill the small dots in or do you only fill in the big dots
Thanks for checking it out! You circle only the big dots (there are 5 to the left and 5 to the right, one in the middle)