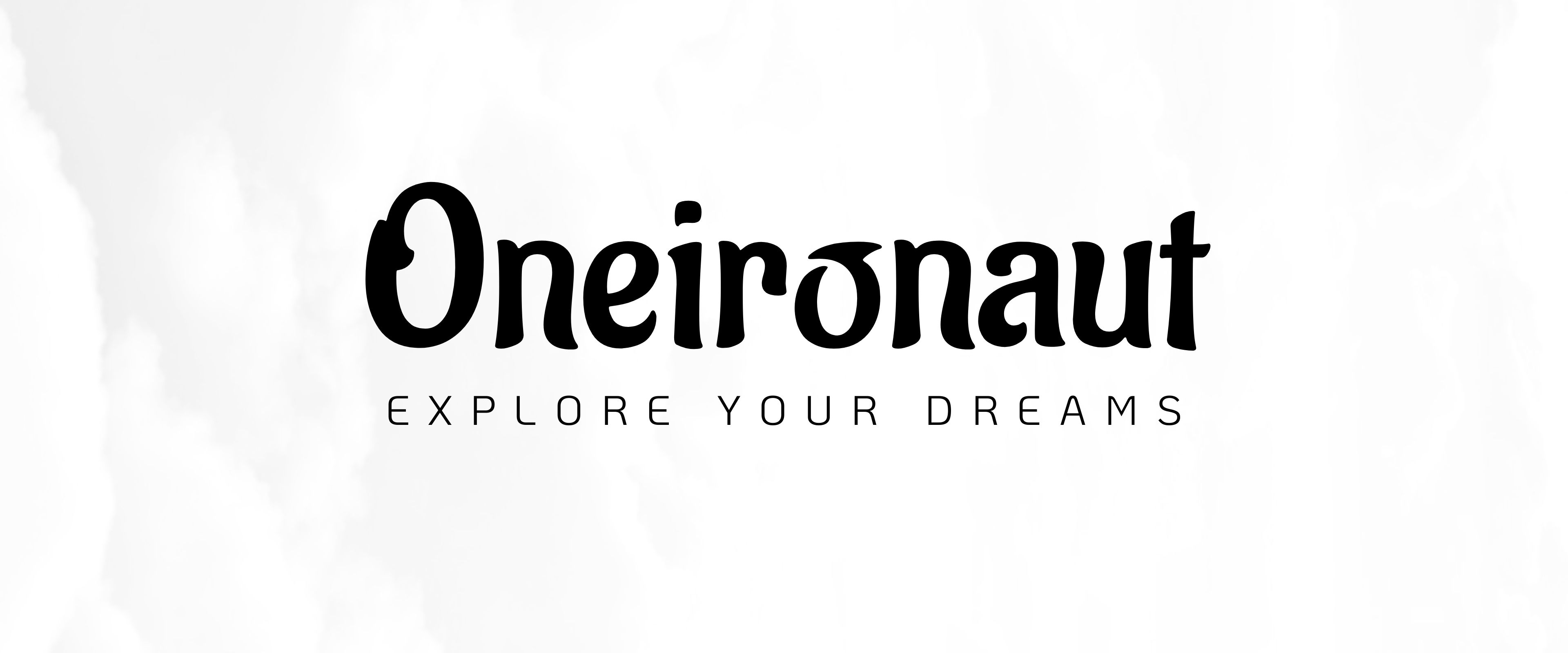 Oneironaut — Explore your dreams
Now with at-cost Print on Demand link!
---
Hello, my friends!
Great news!
I've updated the game page, and now with your purchase of the PDF, you also have access to the paperback print-on-demand version of Oneironaut at-cost!
That's right, you only pay the cost of production and shipping, there's no revenue margin for me there!
The links are now part of the files for the game, just follow it and make your purchase over at Lulu.
I just ask you that you do not share those links around, as I don't get any profit for them.
Thank you and enjoy the game!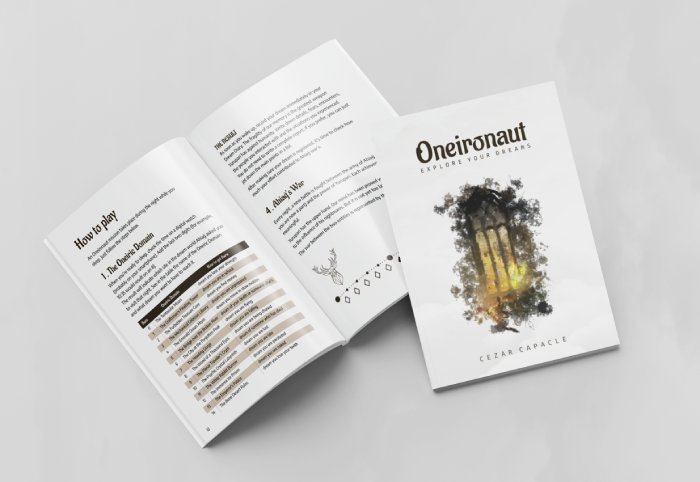 Files
Oneironaut_paperback-at-cost_PoD
41 days ago
Get Oneironaut — Explore your dreams