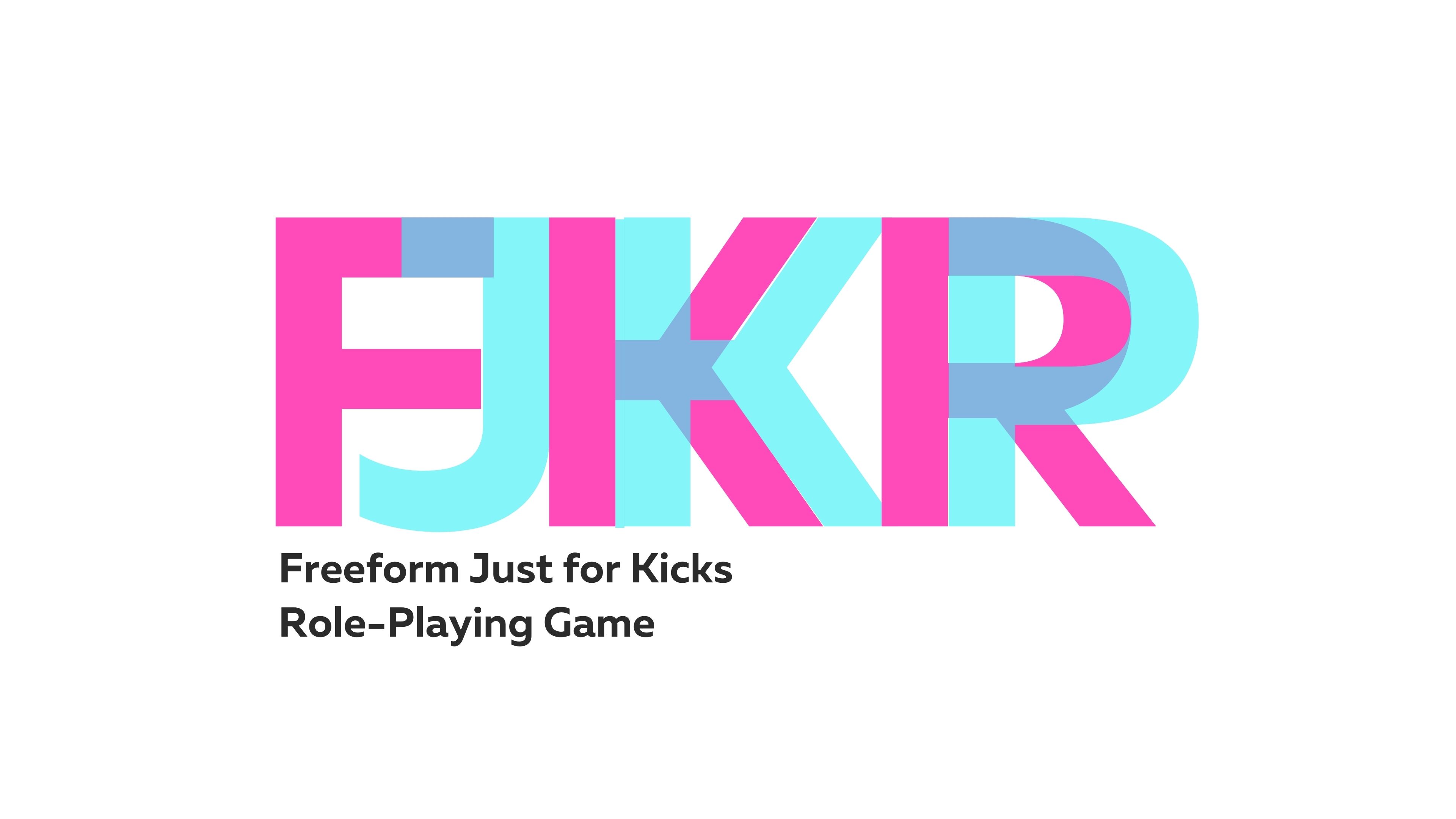 FJKRP: Freeform RPG
Now with Solo/GMless rules!
---
Hello, friends!
I created a second page for the game to provide rules for solo or GMless play!
It includes a simple translation from rock, paper, scissors to a single d6, as well as four unique oracles to emulate a Game Master and allow you to play it by yourself or with friends!
The update is free! Enjoy!
-- Cezar
Files
FJKRP for print.pdf
173 kB
Mar 15, 2022
FJKRP for mobile_Solo-Coop.png
405 kB
Mar 15, 2022
Comments
Log in with itch.io to leave a comment.
Looks like the FJKRP for print.pdf file is missing the first page? (mine just has the solo materials.)